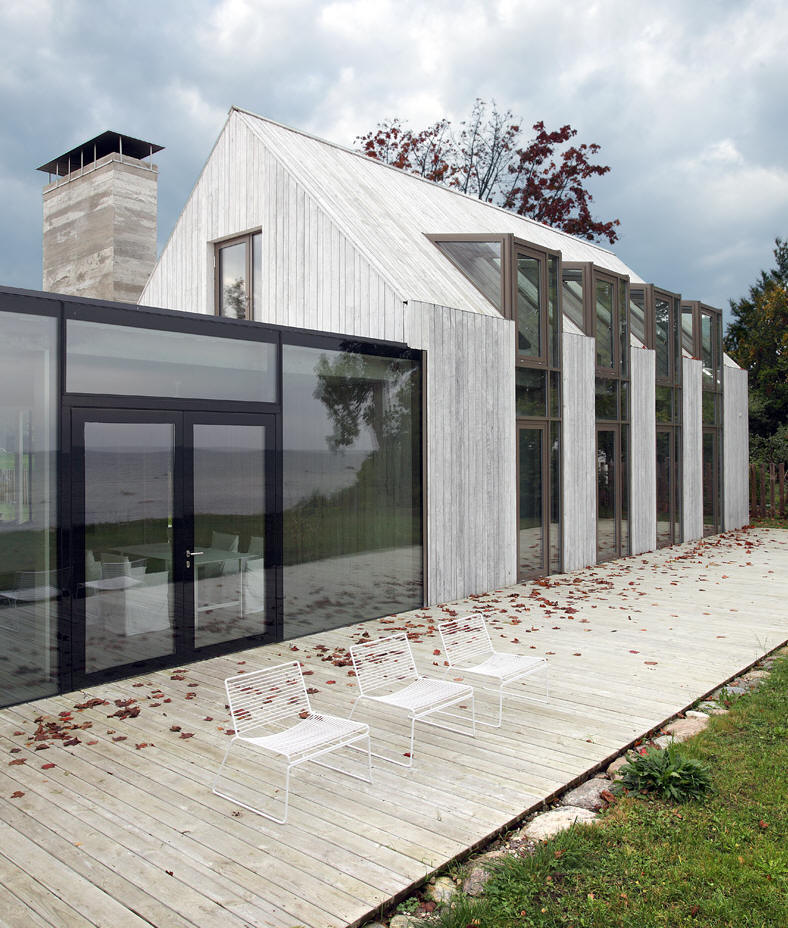 Architect
Brigita Bula (Latvia)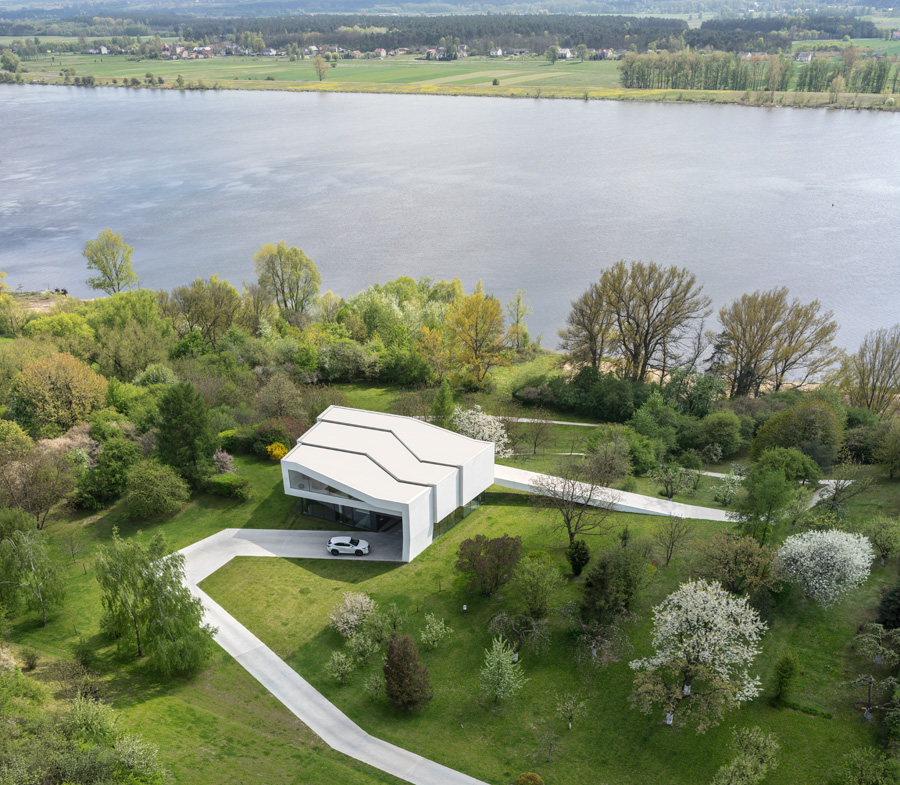 Architect Robert Konieczny (Poland)
photo: Jarosùaw Syrek
ART OF BUILDING WITH LIGHT AND WATER
Exhibition to celebrate the centennials of the Republics of Latvia and Poland
November 15, 2018 - January 13, 2019
November 15th
18.00. Inauguration of the exhibition ART OF BUILDING WITH LIGHT AND WATER.
19.00. Opening of the Polish-Latvian film festival MILDA AND MARBLE MAN
with documentaries Rat Cathcer (1985) by Andrzej Czarnecki and Milda (2018) by Mark Soosaar.
November 16th
10.00. Presentations of the most outstanding architectural projects from Poland (Concert Hall and Dialogue Center in Szczecin, the Baltic Sea Art Port by Marta Sekulska-Wronska and Malgorzata Dembowska, villas by Robert Konieczny), from Latvia (National Library by Gunnar Birkerts, Buddhist Theatre by Austris Mailitis, coastal villas by Modris Gelzis, Brigita Bula and Zaiga Gaile) as well as several sacral buildings and villas from Estonia (Brigita Monastery by Ra Luhse, Center of Arvo Pärt etc).
14.00. Brainstorm of Polish, Latvian and Estonian architects VISIONS FOR THE XXI CENTURY.
16.00. TEMPLE OF FLYING MONKS, a documentary by Zanete Skarule on the Buddhist theatre in China according to the project by Austris Mailitis.
November 17th
10.00. TREE-HOUSES. A day dedicated to the young generation of architects. Radek Kurzaj presents his esxperimental films on architecture and slide show of houses built on trees in Europe and America. Architects (Malgorzata Dembowska and Magdalena Orzel-Ruranska) from Poland will introduce possibilities to study architecture and urban planning in their country.